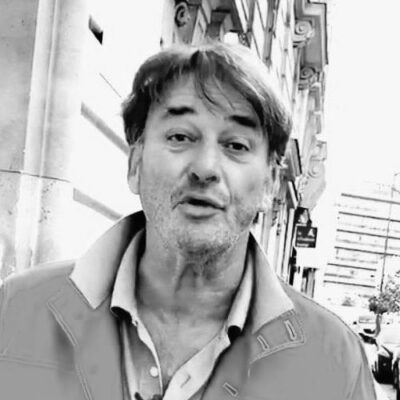 "The 3 oils from Domaine de la Sénancole are a perfect synthesis as the progression of flavors is obvious. The Elegante, Quintessence and Ardente vintages are the perfect reflection of their intrinsic tastes.
The Elegant vintage has this discreet, almost impalpable charm, with its sweet fruitiness. Compared to a wine it would then be a wine of terroir, of little thirst and great delicacy.
The Quintessence vintage, on the other hand, is a classified grand cru, racy, opulent, with lots of chew and great length on the palate.
The Ardente vintage is to be reserved for those in the know, for amateurs. Typical oil with a determined and unclassifiable character. If it were a wine, it would then be this immense, disconcerting vintage from the southern Rhône valley!"